It's almost here - Loren's NEW BOOK!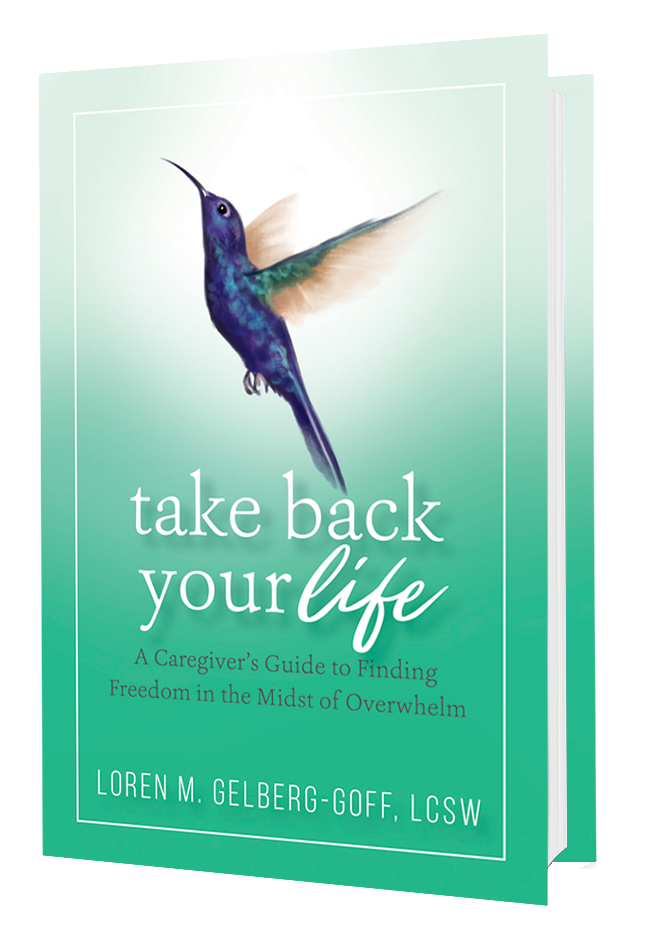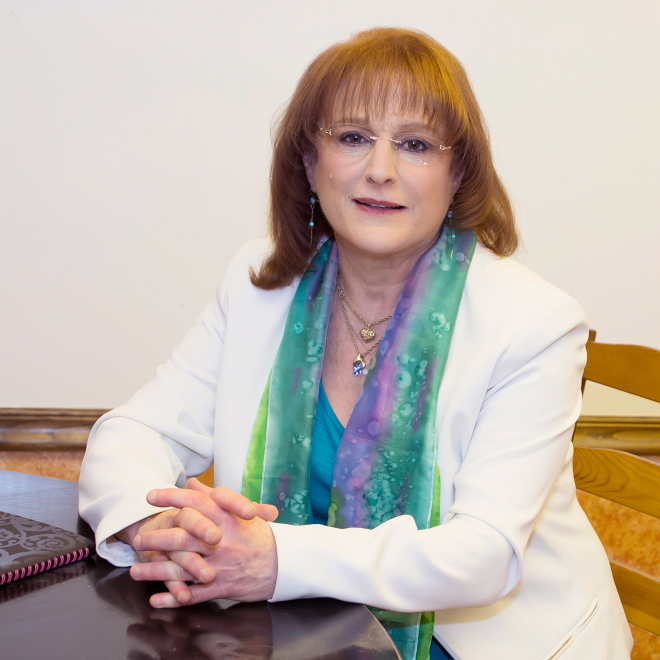 Limited time opportunity – no need to wait
for the print version to start learning!
Click below to pre-order your special 99¢ digital copy today, and
START USING THESE 3 SPECIAL BONUSES TODAY
to begin Taking Back Your Life!
Anger Assessment – What's Your Profile?
How well do you know the role anger plays in your life? What triggers it? Are you allowed to express it? Or do you suppress it to keep the peace? Understand anger's messages and motivations and make better choices!
(Value: $125)
Guide to Better Boundaries
Do you have trouble saying "No" when you need to? Do you worry about what others think or feel about your decisions or actions? Discover the freedom and peace of mind that come from creating healthy boundaries.
(Value: $125)
Special Home Study Offer
Take me up on an exclusive 96% off home-study lesson for mastering skills all family caregivers need. Practice self-awareness, setting clear goals and making empowered choices. Pre-order purchasers ONLY!
(Value: $250 – yours for just $10!)
What Take Back Your Life readers are saying:
Here's some feedback from readers of advance copies….
"I use Testimonial Generator often. Great job, I will definitely be ordering again! I'm good to go. "
"I use Testimonial Generator often. Great job, I will definitely be ordering again! I'm good to go. "
"I use Testimonial Generator often. Great job, I will definitely be ordering again! I'm good to go. "
"Fantastic, I'm totally blown away by Testimonial Generator. I'll use it again! I'm cool and you know it."
"Fantastic, I'm totally blown away by Testimonial Generator. I'll use it again! I'm cool and you know it."
"Fantastic, I'm totally blown away by Testimonial Generator. I'll use it again! I'm cool and you know it."