Family Caregivers!
Wish you could find freedom
from all the stress and overwhelm?
You Just Did!
Loren's life-changing new book, written just for Family Caregivers, can help you have exactly that!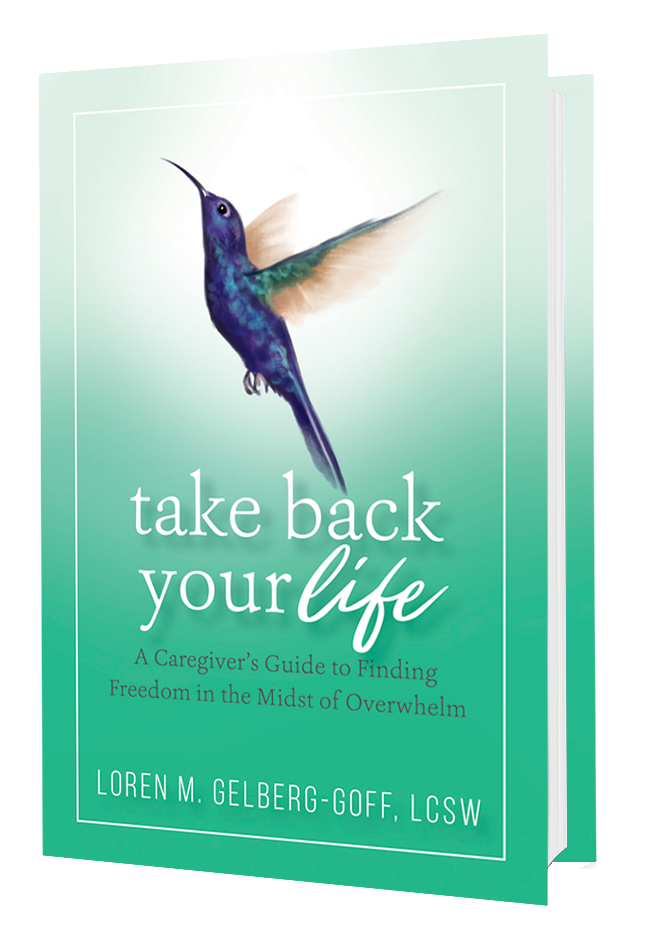 Loren Gelberg-Goff, the expert in caregiver stress-busting, setting
compassionate boundaries and effective communication, brings you
the definitive guide to simple but radical caregiver self-care…
so you can take as good care of yourself as you do of your loved ones!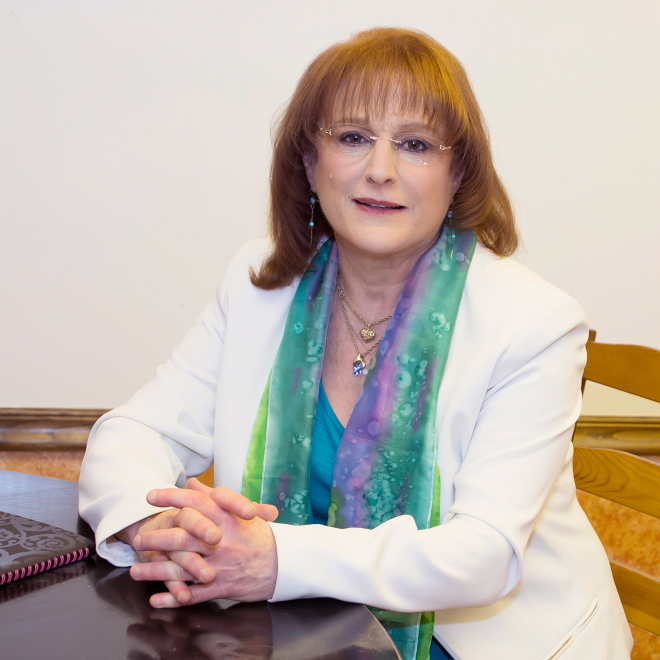 Finally, a detailed guide for mastering every challenge a family caregiver is likely to face.
Loren provides a step-by-step process for 11 caregiver-proven strategies to empower you in situations that previously drained and frustrated you.
Even caregivers who were feeling overwhelmed, upset, exhausted, discouraged and stuck have transformed seemingly unresolvable situations using these same steps.

Following Loren's clear and simple steps for whatever situation you're facing can help empower you to:
– feel less guilt, anger, overwhelm and anxiety
– get more cooperation from siblings with fewer conflicts
– get some rest and replenish yourself and still get it all done
– handle unexpected setbacks with more ease and success
With this book, Loren is already giving family caregivers just like you a whole new lease on life..and you deserve that too!
Sooner than you think, you can free yourself from feeling stuck in a constant struggle to get through each day….
You owe it to yourself and your loved ones to be the best-cared-for, happiest version of yourself possible. You really can be relaxed, compassionate, resilient and loving – and embrace each day without stress or regret.
There are things you can do – right now (and you will find them in this book!). Step by step, Take Back Your Life gives you the tools and practices for creating empowering new habits that lead to a life more like the one you've been wishing for.
Discover new choices and options for dealing with daily responsibilities and challenges more easily.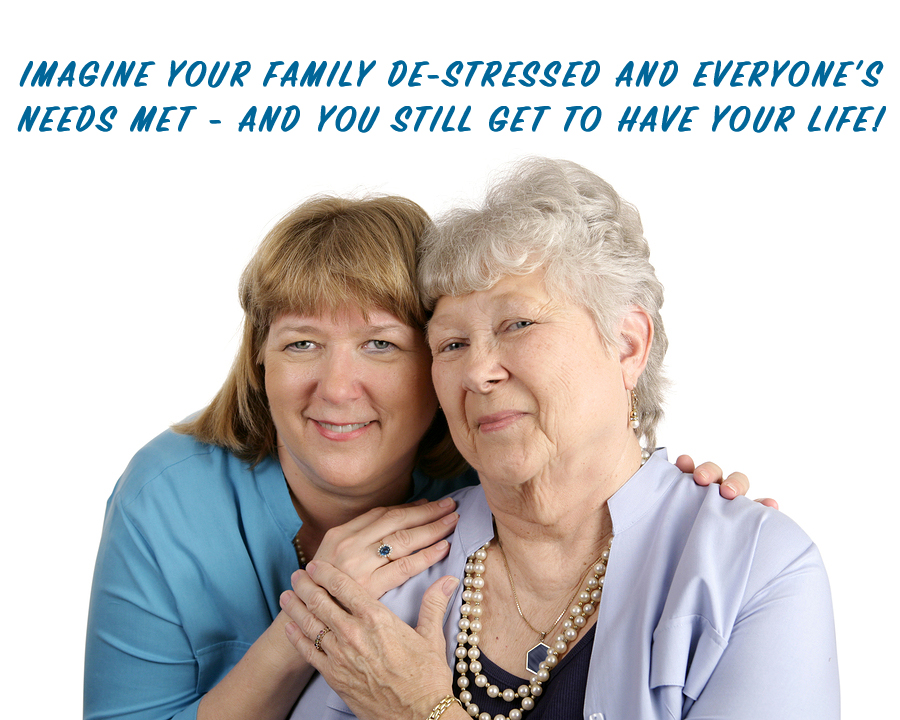 Get your copy of Take Back Your Life, and start finding the freedom you deserve…while still being a loving and compassionate caregiver!
What Take Back Your Life readers are saying:

As an Aging Life Care Professional(R), I work with elders, their families and caregivers every day. The stresses on caregivers are enormous. I am excited to recommend this new book to all caregivers who need to take care of themselves while also giving of themselves."
– Deborah Liss Fins, LICSW, CMC and Past President, ALCA New England Chapter

"This is the sharing of a personal journey in a friendly conversational style, combined with well reasoned professional guides that will actually help you….I've blazed through it with the comfort one would in reading a novel, and come away with insights and exercises that have helped clarify my own thoughts."
– Jack Becker
(To read the full review click here)

"The advice in this book is priceless and most importantly will help caregivers embark on the journey of caregiving with love in their hearts and a huge burden lifted off their shoulders. Take Back Your Life should be on everyone's must-read list!"
– Amy Fuchs
(Read the full review here)

"This book is a survival guide…(and) game-changer for caregivers. As a caregiver for my mother, I needed to be supportive and empathetic to my mom as well as my dad who was experiencing immense grief. Thank you for reminding me that it is so important to care for myself so I am better able to care for my family."
– Marla L. Isackson
(Read the full review here)

"Loren has really delivered an excellent book which has become a source of comfort for me! I constantly find myself going back to the book and rereading parts when I feel alone and trapped by my life…it really helped me understand my situation better."
– Peggy Larson
(Read the full review here)

"With its clear prose and even clearer thinking, this book offers some down-to-earth, psychological good sense for struggling caregivers….I will recommend this book to my own psychotherapy clients."
– Barry Jacobs
(Read the full review here)