REGISTER FOR THIS POWERFUL FREE TELESEMINAR!
"Survival Strategies For Family Caregivers:
3 Stress-Relieving Steps to Sanity"
Thursday, February 8th at 8:00 pm EST
Attend by telephone from anywhere!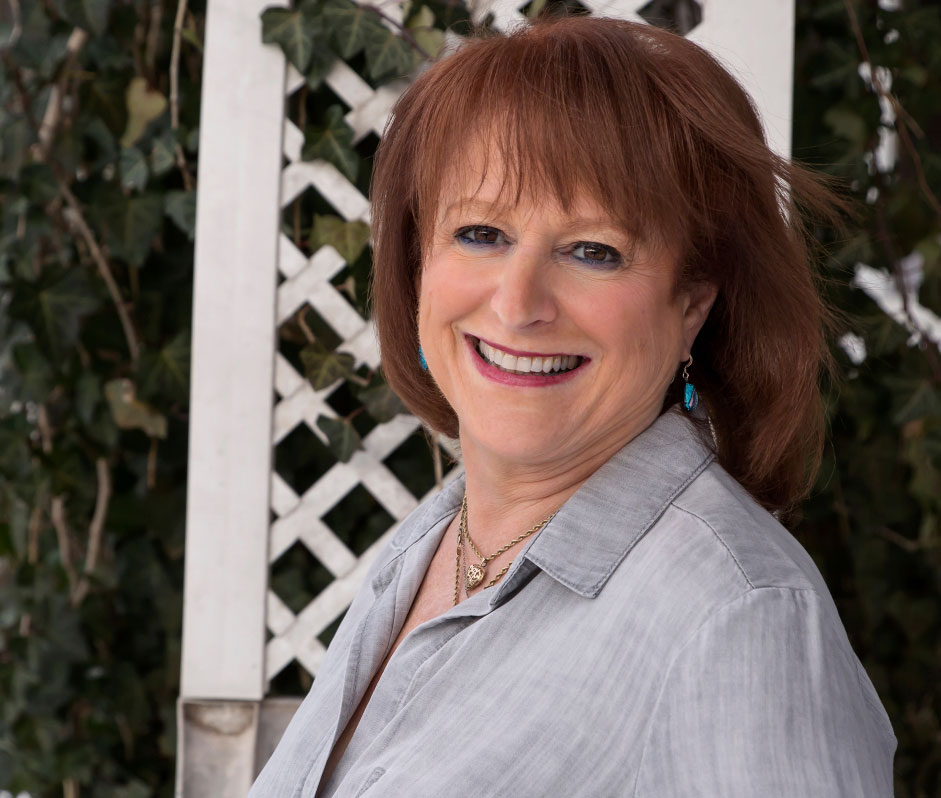 Let Loren help you
end the cycle of overwhelm,
stress, frustration and exhaustion!
Experience your caregiver responsibilities as something you choose to do…instead of burdens you are stuck with.

.

Shrug off minor upsets…and get over big ones faster

.

Say "No" when you need to (with no emotional charge!)…and trust that things will still get done

Learn how to use Loren's conscious deep breathing technique for mind/body/health benefits any time, anywhere!
Walk away at the end of this call not just wishing things were different, but feeling confident you can MAKE them different…
Your LIVE Call Starts In...
© Copyright 2018 Well Within and Loren Gelberg-Goff.
All rights reserved.
Privacy Policy
We will never share your information with anyone without your permission.