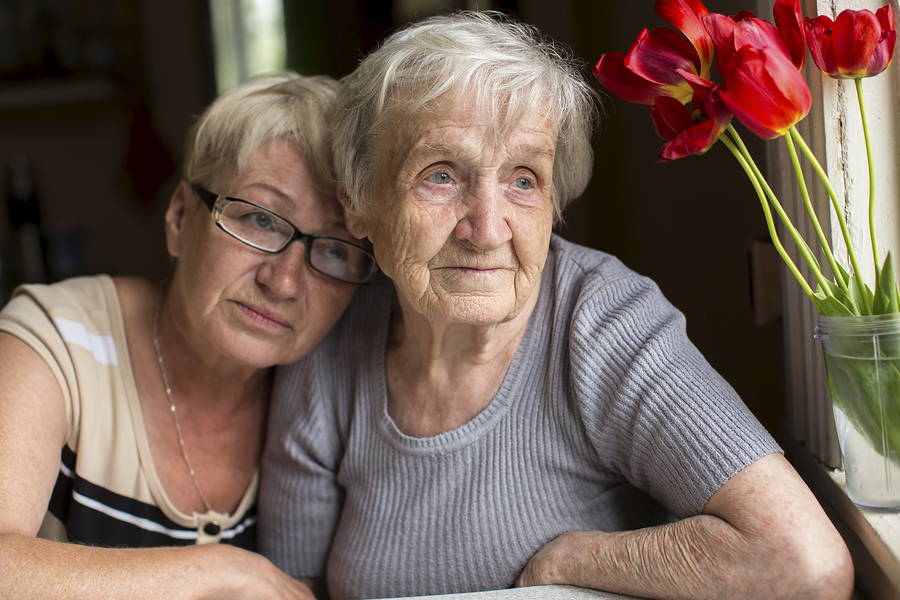 FAMILY CAREGIVERS!
Get this FREE Step-By-Step Guide
that will show you how to free yourself
from Caregiver Stress, Overwhelm and Guilt
so you can Take Back Your Life!
You'll use it again and again, to discover new ways to
handle ALL the challenges you face as a caregiver!
If you are a stressed-out or overwhelmed caregiver who often feels guilty or resentful, get this free gift!
Wish you could reclaim the manageable life you used to have, that included things like leisure time, self-care and even (gasp!) a real social life? Well, I've got some GOOD NEWS…
You're just 1 step away from getting the 9 Steps you need to use to feel more in charge and at ease – and I will personally guide you through them in this FREE TRAINING!
This is my proven process for moving forward into the life you really want!
.
You'll Learn how to:
.
Get unstuck from overwhelm
Let go of emotions that distract and drain you
Gain back quality time
Deal with difficult people
Get things done while still taking care of you!
> Get your FREE Caregiver training audio, step-by-step map and transcript for my: "Caregiver's Step-By-Step Guide to Take Back Your Life!"
Here's what you get in this powerful, 3-part
self-study caregiver empowerment toolkit:

© Copyright 2018 Well Within and Loren Gelberg-Goff.
All rights reserved.
Privacy Policy
We will never share your information with anyone without your permission.