Have Questions About Your Anger Profile?
Go Deeper into what your Self-Assessment revealed by
Requesting a Complimentary Consultation with Loren!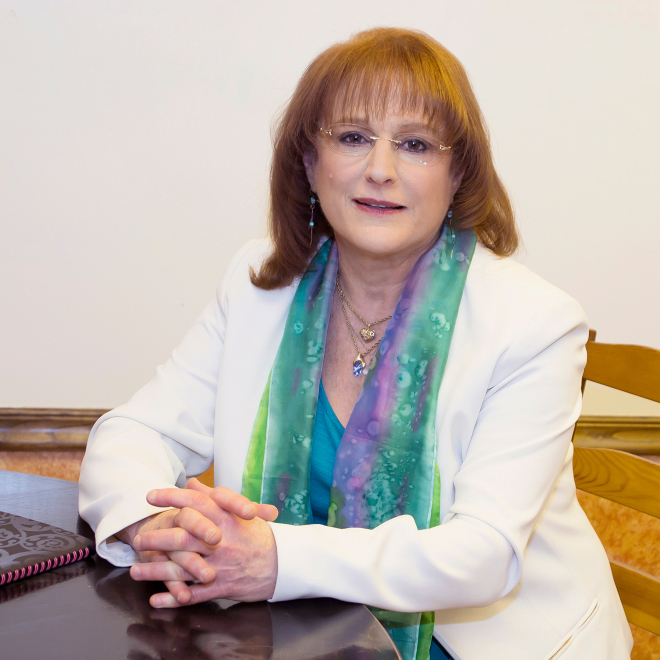 You'll be surprised what you can discover in just 30 minutes!
Let Loren guide you in understanding your Anger Profile results.
In just one free session, Loren can help you explore: what the anger you feel is telling you, areas where you might reduce your anger or express it more responsibly, and ways to turn it from something that sabotages relationships into an ally that makes them stronger!
Enter your information below, and Loren will contact you soon to schedule your call.