Let Go of Your Caregiver Guilt!
Request a Complimentary Consultation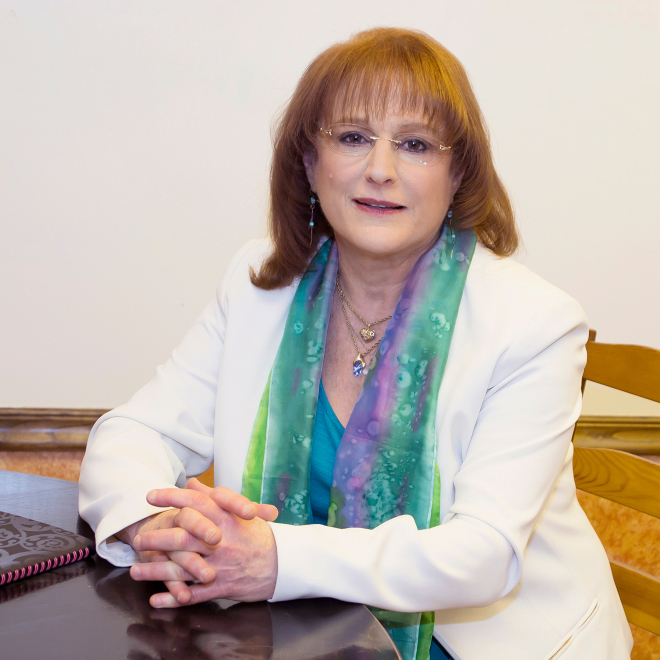 You'll be surprised what you can discover in just 20 minutes!
Request your free session with Loren.
Explore the biggest challenges – guilt and otherwise – facing you as a family caregiver right now. Loren will help you gain new insights about what's keeping you stuck in feelings of guilt and stress, and how you can start to relieve that burden. If you are over 65, you may also be eligible for full Medicare coverage for some of Loren's counseling, workshops and other programs!
Enter your information below, and Loren will contact you soon to schedule your call.