Are you a family caregiver struggling with responsibility overload, stress and fatigue?
Do you also feel that nagging, debilitating extra emotional burden so common among family caregivers –> constant GUILT?
If you answered "yes" and can't seem to stop:
…thinking about all the ways you're falling short of what you should be doing,
and
…feeling you should be providing better care for your parents
…know that you are not alone!
You can ease your burden and struggle.
How?
Sign up for the free 5-Day Caregiver Guilt Detox Program!
You'll get a daily Lesson emailed to you each day, plus personal reflection Questions with space to write your insights about how that lesson applies in your life.
The process will provide a guide to gently free yourself from the daily morass of obligations, frustrating thoughts, and conflicting feelings…and jumpstart you back into having a life you feel good about, free of crushing self-judgment and guilt!
In just 5 days you'll cover the top five drivers of guilt in family caregivers, and how to free yourself from their tenacious grip: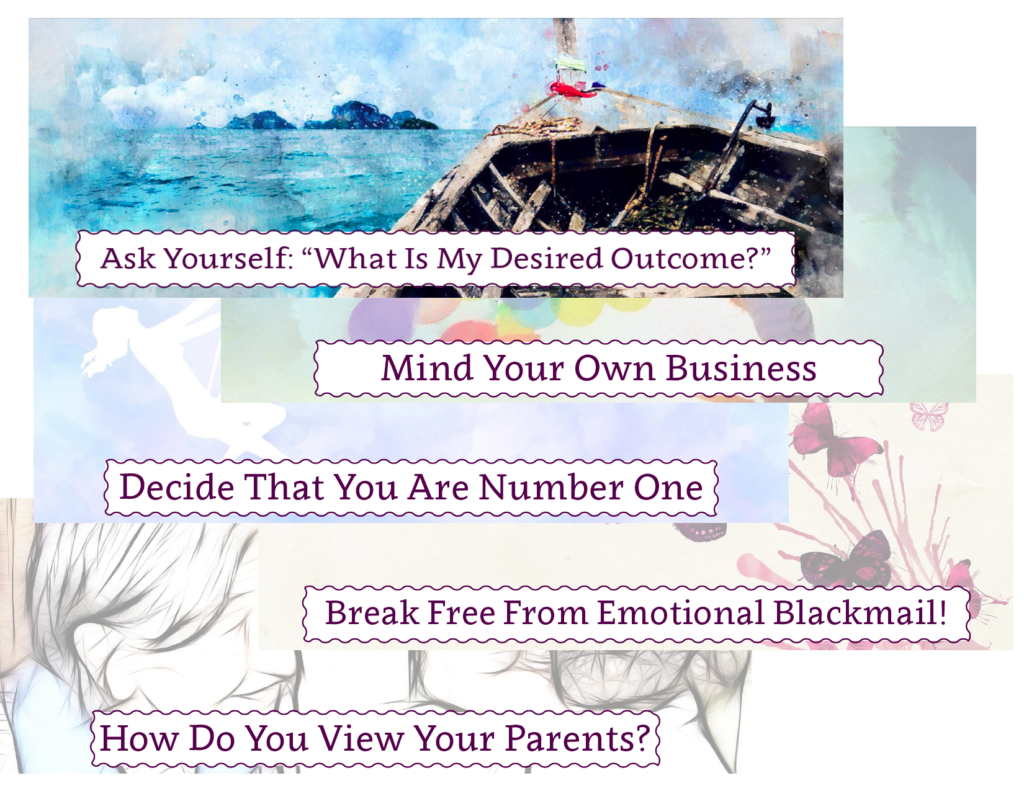 Get back that feeling of ease you had before you became a caregiver – that feeling of knowing you are fine just the way you are, and there's nothing you need to fix, do better or make up for…and that the care you provide is a huge and valuable contribution, even when you think it's imperfect.
Each daily lesson can be completed in approximately 15 minutes, and will help you SAY GOODBYE TO GUILT and get back your time, your daily quality of life, and the emotional and mental health and happiness you deserve!
Here's what one of Loren's clients shared recently about another one of Loren's home-study, step-by-step programs:
"I learned that it may really be possible to set better boundaries with my aging mother without guilt or anger. WOW!"
~ Lorraine M. – Caregivers Coalition of Bergen County
© Copyright 2018 Well Within and Loren Gelberg-Goff.
All rights reserved.
Privacy Policy
We will never share your information with anyone without your permission.