Register for the Teleseminar:
"Survival Strategies For Family Caregivers:
3 Simple Steps to Sanity"
Thursday, September 7th at 8:00 pm EST
Attend by telephone from anywhere!
Loren is a psychotherapist, author, sought-after speaker and corporate trainer, and a self-care expert specializing in helping caregivers reduce stress, overcome overwhelm, and let go of guilt, anger and resentment.
In her programs she teaches caregivers how to respond to their daily challenges in ways that allow them to provide for loved ones while still enjoying a rich and fulfilling life beyond their caregiving.
Walk away at the end of this call not just wishing things were different, but feeling confident you can MAKE them different…
See your caregiver responsibilities as something you freely choose…instead of burdens you are stuck with.


.

Hear yourself saying "No" more often – and trust that it will all get done, because others say "Yes" more often!


.

Learn how to receive the mind/body/health benefits of Loren's simple – and 100% FREE – process you can use any time, anywhere: deep breathing. It really can change your life!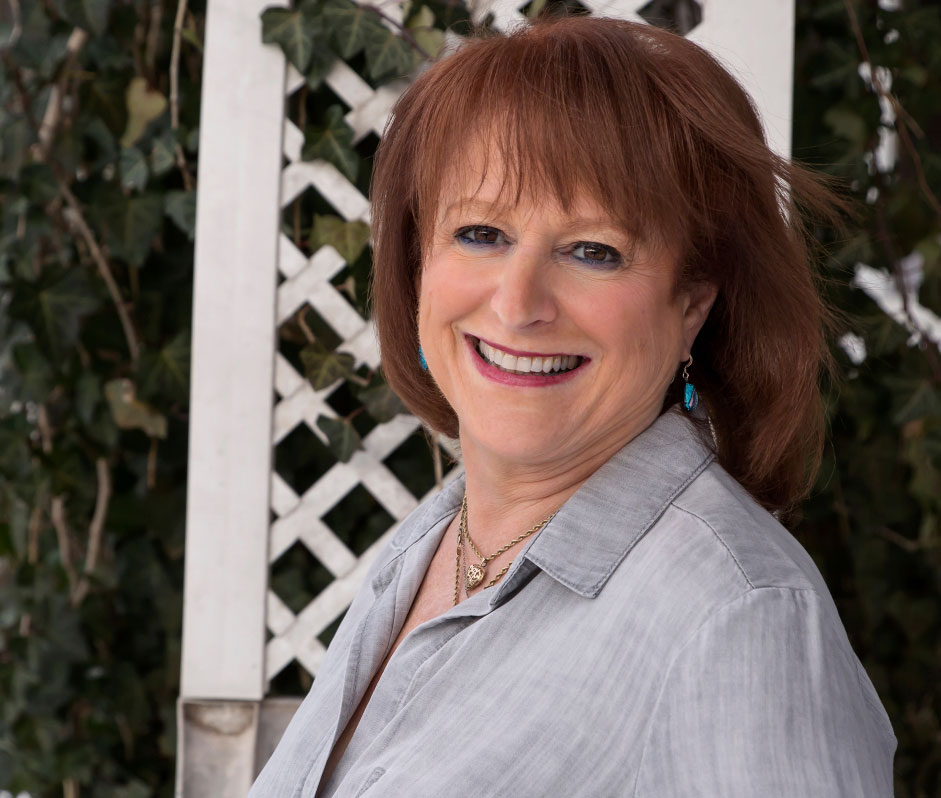 Let Loren help you end the cycle of overwhelm, stress, frustration and exhaustion!
Your LIVE Call Starts In...
© Copyright 2018 Well Within and Loren Gelberg-Goff.
All rights reserved.
Privacy Policy
We will never share your information with anyone without your permission.