Ready to Relax?
A break from stress is just minutes away!
Below is your free meditation –
click the image to listen online now.
~
You can also download it by right-clicking.
Choose "Save As" to add it to your audio collection.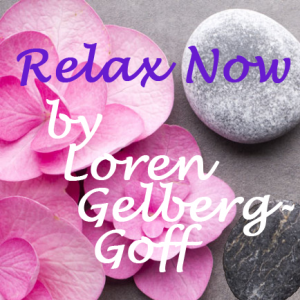 Give yourself the gift of listening to this
calming audio as often as you feel the need to.
It will help you "hit the reset" button" even
on the busiest, most stressful of days!
© Copyright 2018
Loren Gelberg-Goff and Well Within.
All rights reserved.
Privacy Policy
We will never share your information without your permission.