Stressed and Overwhelmed?
What if you could dissolve that feeling away in a matter of minutes, and do that any time you need to, wherever you are?
Click below to get one of my favorite tools for doing just that. My audio meditation, "Relax Now" is my gift to you. Take a 2-minute break and try it out!
Burnt Out?
If you're a caregiver, you risk giving away too much of yourself…physical, mental and emotional depletion leaves nothing for you!
Just keeping up with daily demands drains you of energy…you need to protect and replenish yourself!
Click below for Step 1 of self-care that really works with my gift to you: my meditation, "Relax Now."
Too much to do and not enough help?
Do you dream of having a life that makes your heart sing…but have no time to pursue it?
Are you always helping others, but never receiving any help back…and reluctant to ask for it?
Let me be the first to help you get your needs met, with the gift of my "Relax Now" meditation…because you deserve to have a life you love!
Is everyone counting on you?
Do you wish you could say "No" sometimes but feel guilty doing so?
Learn better self-care that also strengthens your relationships at the same time.
Start by clicking below to get my "Relax Now" meditation.
It will remind you to stop and assess your needs, then to "put your oxygen mask on first!"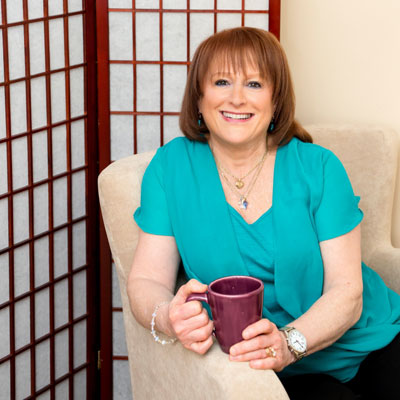 My Mission
Helping you learn to take as good care of yourself as you do of the people in your life.
Loren Gelberg-Goff, MSW, LCSW, CHt is committed to providing you with the tools and strategies to change the ways stress impacts your life.
Loren sees the many aspects of stress affecting the lives of a great number of people in society today.
Learn More About Loren's Book, "Take Back Your Life"
Professional Affiliations:


© Copyright 2018
Loren Gelberg-Goff and Well Within.
All rights reserved.
Privacy Policy
We will never share your information without your permission.